On Writing & Random Thoughts from a Late
Bloomer…
!It's never too late to pursue your dreams! I should know. I'm 57 years old and am launching my first book in February, 2023.  
This blog chronicles my journey, thoughts and inspiration as a writer.  Because I spent my career in marketing, I'll also provide tips and lessons learned for those who are pursuing a career in writing. 
Sign up for my newsletter and you'll receive a free short story! It documents the history of the elusive Penbrook Mermaid who appears several times in my novel, Sea Magic.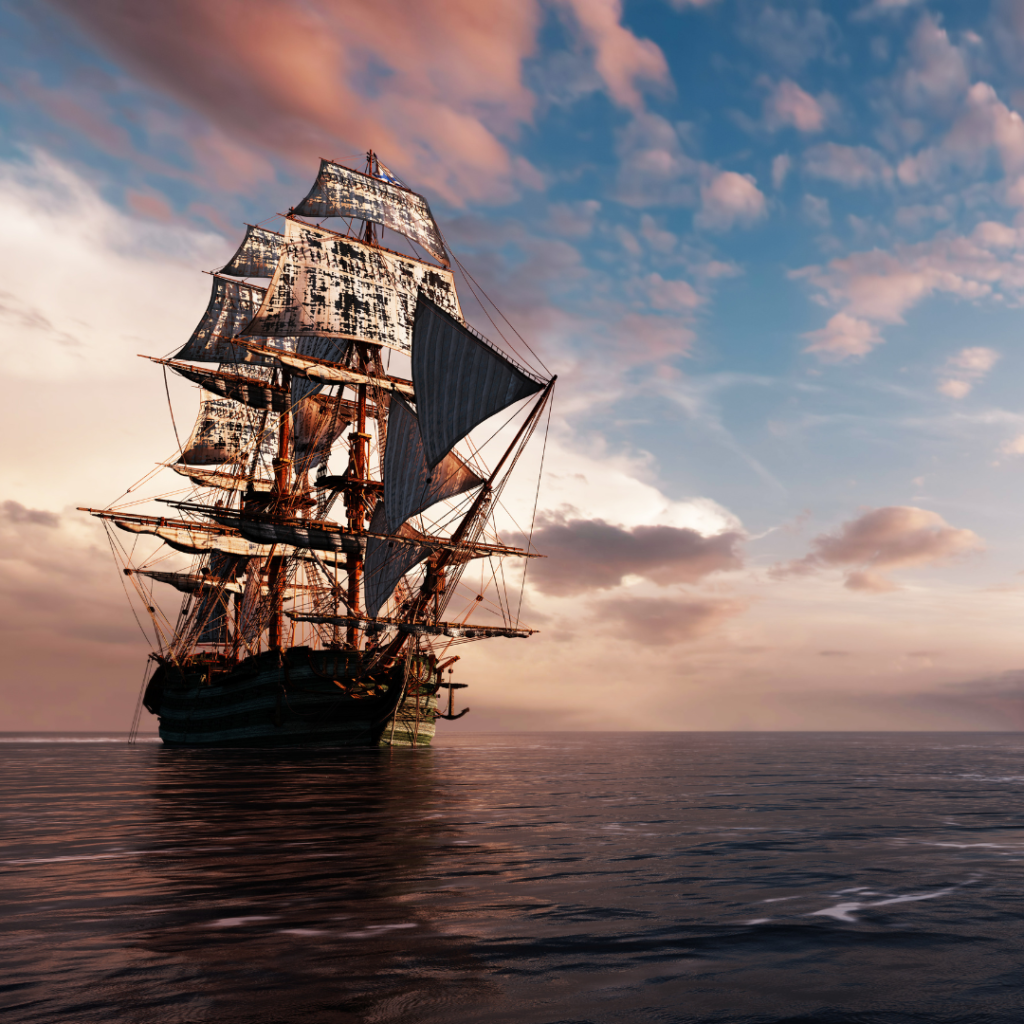 It was in the early 1700's, during the Golden Age of Piracy, when Captain Samuel Bellamy and his crew captured 53 ships plundering $130 million (in today's currency). This reign lasted just a...
Stay Tuned!
Subscribe to our newsletter and never miss your update and latest news.