On Writing & Random Thoughts from a Late
Bloomer…
!It's never too late to pursue your dreams! I should know. I launched my first book when I was 57 years old in February, 2023.  
This blog chronicles my journey, thoughts and inspiration as a writer.  Because I spent my career in marketing, I'll also provide tips and lessons learned for those who are pursuing a career in writing. 
Sign up for my newsletter and you'll receive a free short story! It documents the history of the elusive Penbrook Mermaid who appears several times in my novel, Sea Magic.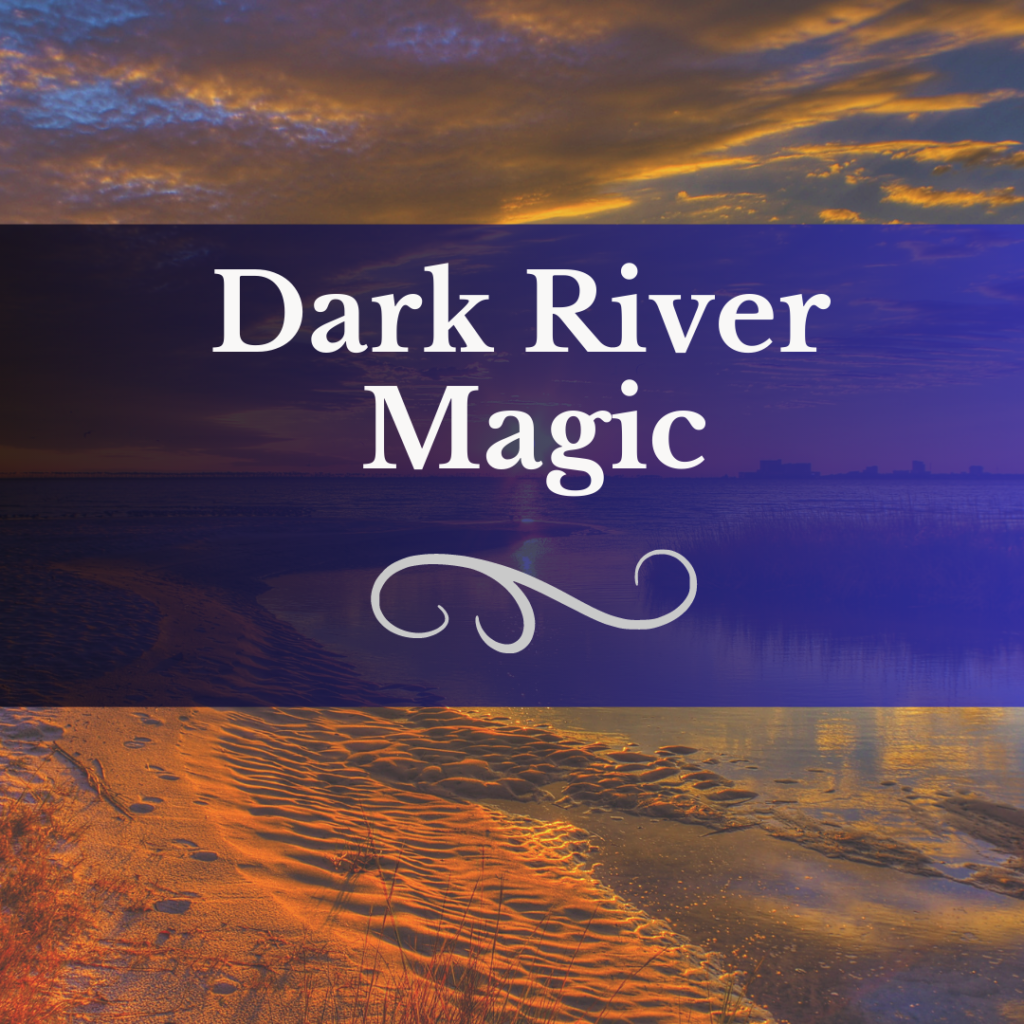 I'm knee deep in writing the second book in my Hidden Gem series. The best part is I get to keep all my beloved main characters while adding a few new ones to spice up the storyline. Sea Magic...
Stay Tuned!
Subscribe to our newsletter and never miss your update and latest news.