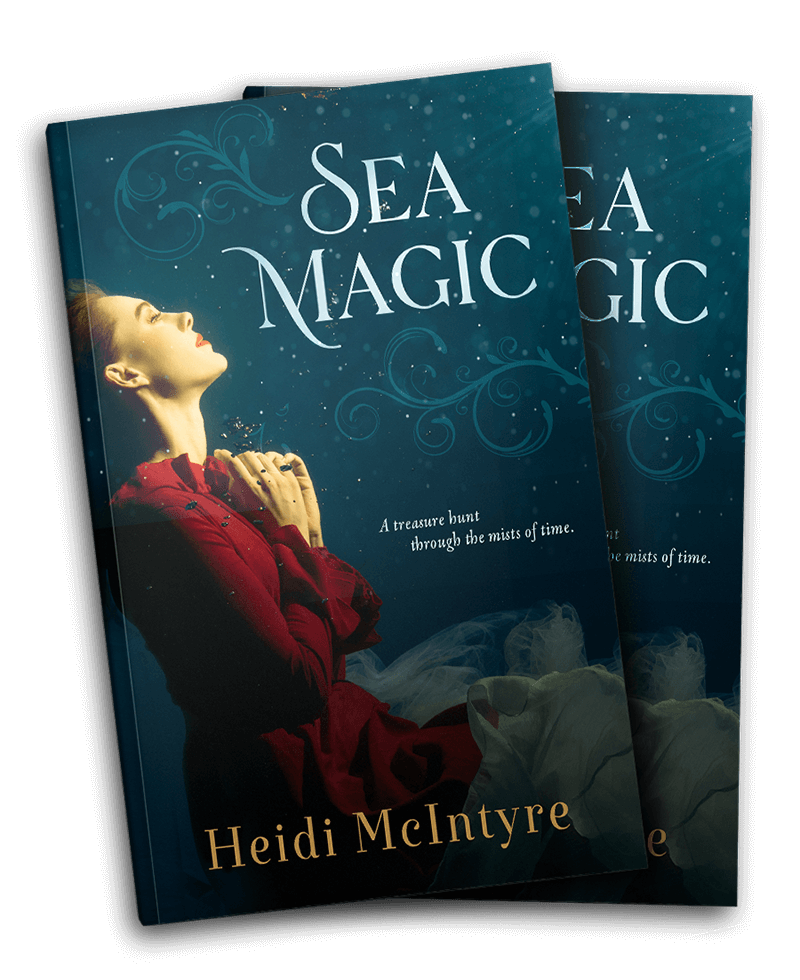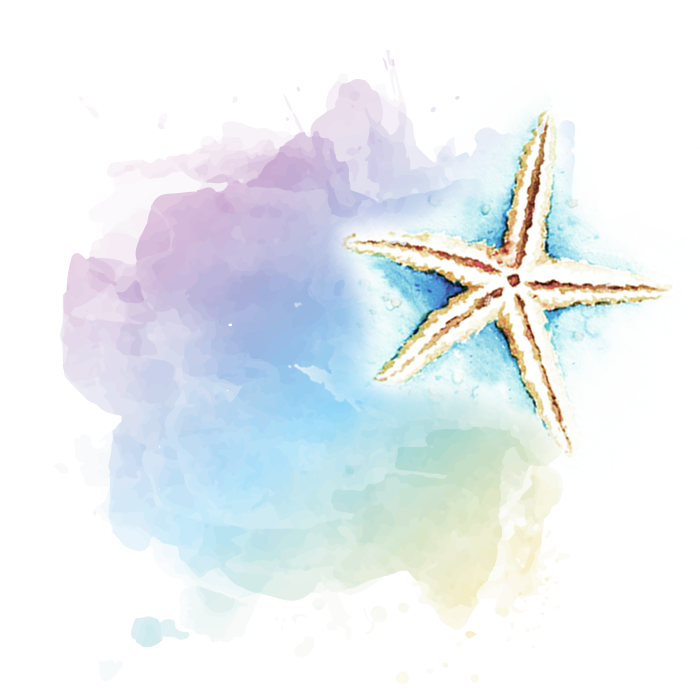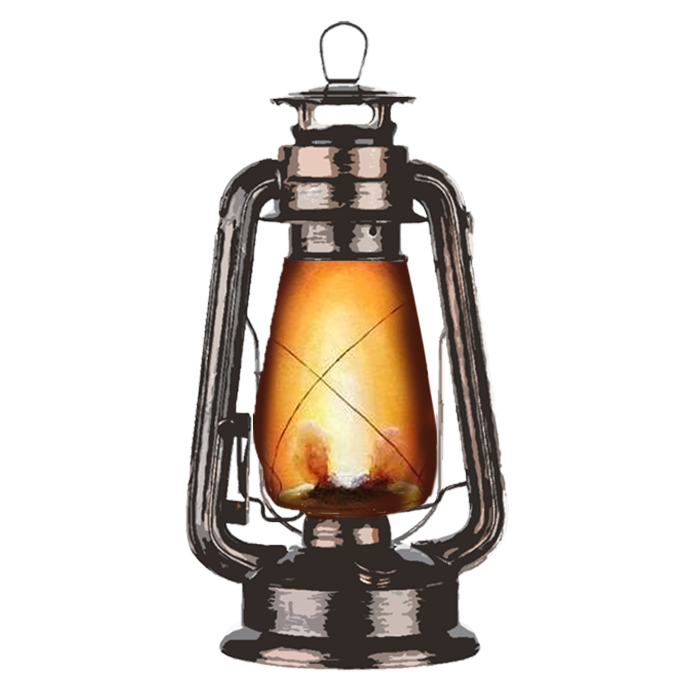 When a reluctant psychic tracks a ghost through the mists of time, the treasure she discovers is worth more than gold.
She knows everyone in the quaint, seaside town of Penbrook, and everyone knows her—Madeline Hunter, the shy, quiet antique shop owner who whose idea of a hot date is snuggling up with a good book and her cat, Poe.
But she keeps one thing under her vintage hat—her ability to touch an object and connect with its history. Her new-age aunt says she should embrace her "gift", but she'd rather pretend it doesn't exist.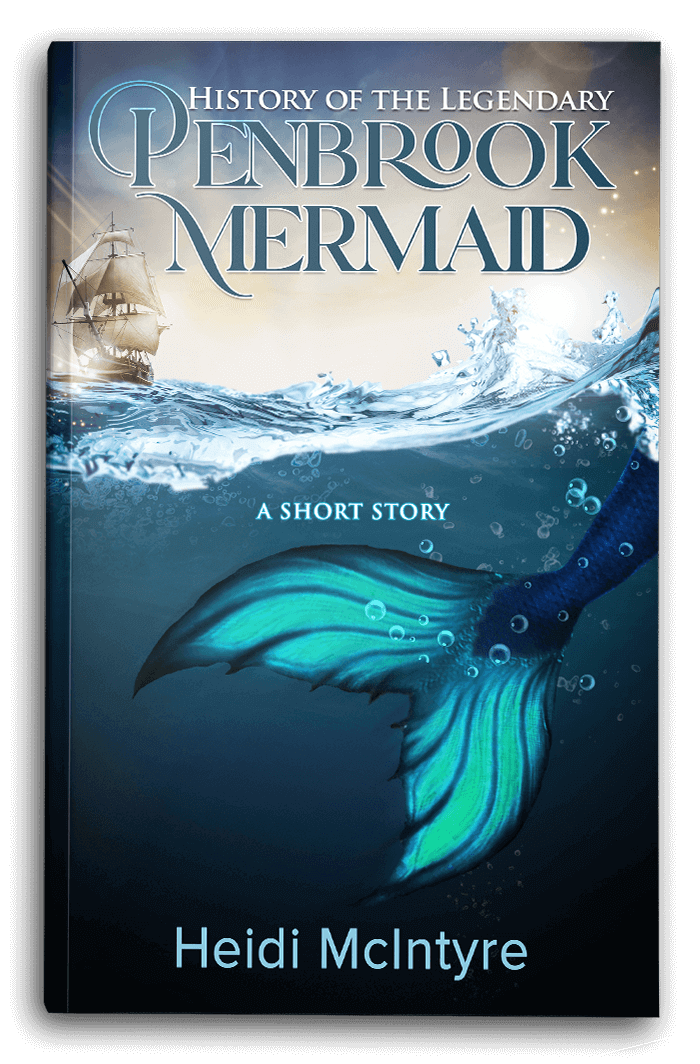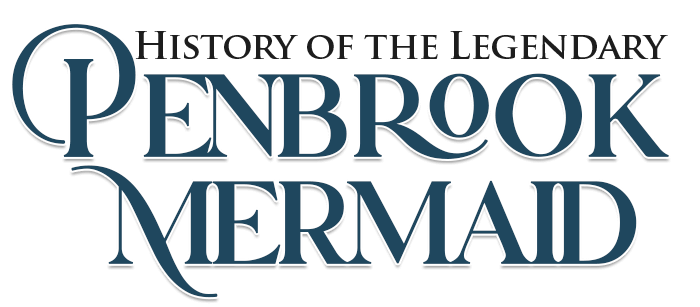 Subscribe to my newsletter and you'll receive this free short story. It documents the history of the elusive Penbrook Mermaid who appears several times in my novel.
On Writing & Other Random Thoughts
I've always been a late bloomer. I got married when I was forty-four and didn't start to write creatively until I turned forty-eight years old.  
In college, I was inspired by my  professor who convinced me to switch majors to English. From that point on, I had a dream of writing a novel one day, which was like a seed planted deep inside. And for this late bloomer, it took a long time to sprout!